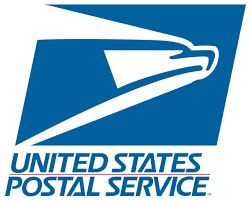 Additional Shipping Cost
Our Shipping Costs are Estimated.  Many times the online cost is not enough to actually ship the items purchased.
*If the online shipping cost is LESS than actual shipping.  The customer can use this option to pay the additional shipping charge. Select proper increment.  If the correct shipping cost is not collected, merchandise will not be shipped.
We hope this will help us server you better.